PHOTOGRAMMETRY
[Geodetic Systems]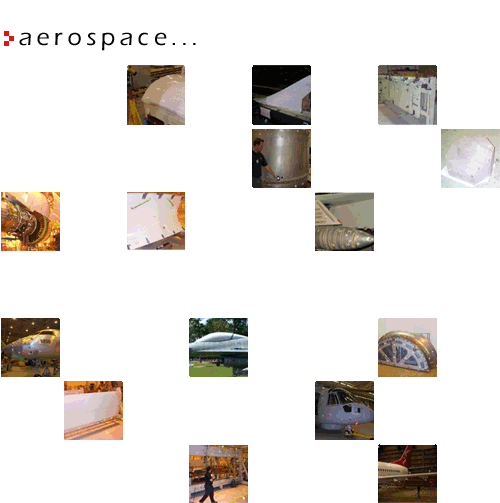 GSI is the world's leading firm in Industrial Photogrammetry. We have been providing a wide variety of photogrammetric measurement services for over thirty years, and have been producing state-of-the-art turnkey photogrammetric measuring systems for industrial clients for over a decade. With over 200 of our video and film-based systems installed worldwide, GSI is far and away the dominant producer of high-accuracy photogrammetric systems for industrial measurement.

GSI's video-based photogrammetric system called V-STARS uses high-resolution video cameras instead of film cameras. Videogrammetry (or digital photogrammetry) as it is often called offers all the benefits of film photogrammetry but produces much faster results. In fact, V-STARS can provide results on-site shortly after the photography is complete. The combination of fast turnaround and ultra-portability makes V-STARS the most preferred portable "CMM" system for many applications.

Our systems are used extensively in various industries, including aerospace, automotive, shipbuilding and nuclear industries for numerous measurement tasks such as tool and parts inspection, parts fitting, reverse engineering, surface conformance and analysis. We are proud to support some of the world's most prestigious companies and organizations.

GSI's experience in close-range industrial photogrammetry is unmatched. We have performed hundreds of photogrammetric measurements and have provided extensive measurement services in all large manufacturing industries. This experience, coupled with our desire to remain at the cutting edge of 3D measurement, is why GSI is so highly regarded in industry.
Manufacturers - Geodetic Systems Inc: http://www.geodetic.com
Asia Pacific Head - http://www.gancell.com